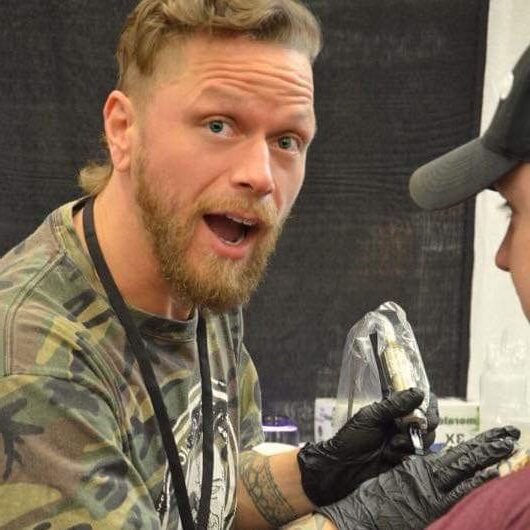 Philly based, Minnesota born road warrior, Dale has been tattooing professionally since 1999.
He specializes in various tattoo styles. Following life's motto K.I.S.S. (Keep it simple, stupid).
His main goal is to have fun and make rad tattoos.
Availability:
Monday-Tuesday by appointment only
Dale is a resident guest artist and prices his projects individually.